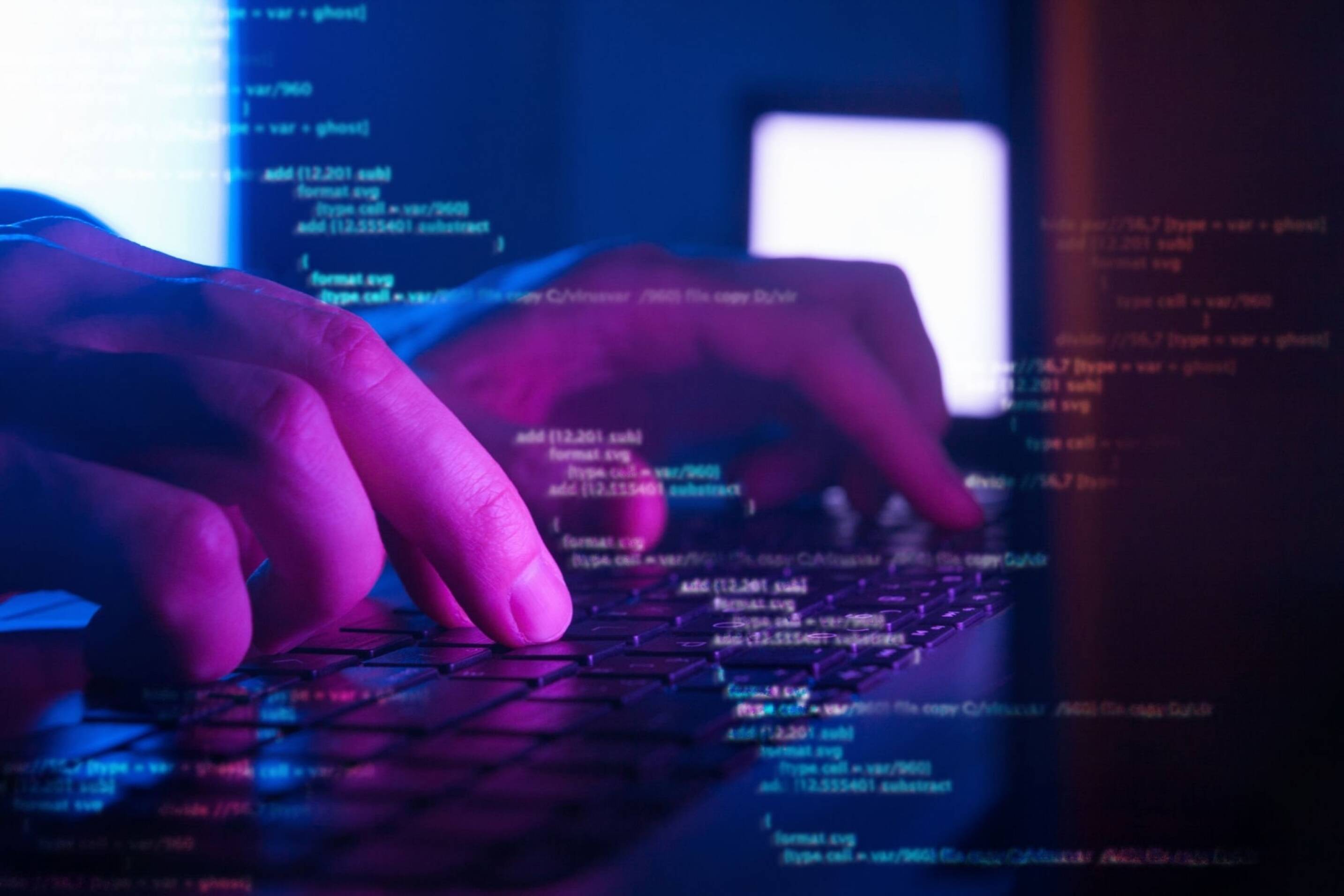 We provide consultancy services for your software development projects with our Project Management Office staff, who have developed software in many areas from health sector automation to stock markets, from CRM processes to production automation, especially business and financial solutions.
You can get consultancy support from the expert staff of Set Yazılım for software projects that you will realize with your own internal resources or with third-party software development companies.
Support for software development processes :
Preparation of business analysis documentation,
Creating a database model,
Creating an integration diagram,
Preparation of technical analysis documentation,
Ready solution research, selection and implementation,
Optimal platform selection,
Software development outsourcing support,
Creation of test scenario,
Unit and user testing processes support,
Application user guide preparation support.
Support for project management:
Process optimization with pre-project business units,
Creating an optimum project management strategy,
Creating a project management organization chart,
Project planning work for Agile and Waterfall projects,
Project management tool setup and user transfers,
Kick-off, project follow-up, steering committee and closing presentations,
Periodic project management reports,
Project management professional outsourcing support.