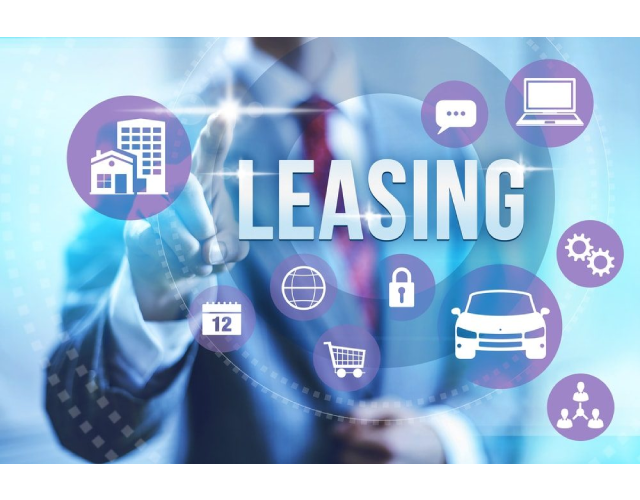 The development of our Leasing Solution continues. With the solutions we have developed, we aim to manage all "Financial" and "Operational" leasing processes of Financial Leasing Companies from end to end.
Our solution will provide an infrastructure that allows for the management of all in-house reports by complying with all legal requirements and regulations, open to development in line with the demands of business units, and enabling rapid adaptations. We offer a modern infrastructure that has integration compatibility with external institutions (Mersis, KKB, Bank, etc.) with its special architecture and can meet the needs of Leasing Companies thanks to its parametric structure.
THE PROCESSES WE WILL MANAGE WITH OUR SOLUTION
CRM We aim to manage the commercial/personal information of all related parties (seller, supplier, customer, guarantor, etc.).
SALES / MARKETING We aim to manage flexible payment plans and demand processes in line with the demands of customers in financial / operational leasing transactions.
ASSET MANAGEMENT We aim to examine and report in detail the equipment/s requested during the financial / operational leasing process.
OPERATION We aim to manage the contract, guarantee, purchase, cost, payment plan management of the Financial / Operational leasing transactions that occur after the sale in a simple and fast way.
RISK MANAGEMENT We aim to manage overdue receivables arising from financial / operational leasing processes and receivables arising from legal process follow-ups.
REPORTING We will ensure that the BRSA, Central Bank, Finance, Leasing Sector Reports are produced and MIS reports are produced in parallel with the internal operation of the company.
ACCOUNTING We aim to manage all invoicing, collection and accounting processes, as well as accounting processes including IFRS 16 with its advanced structure.