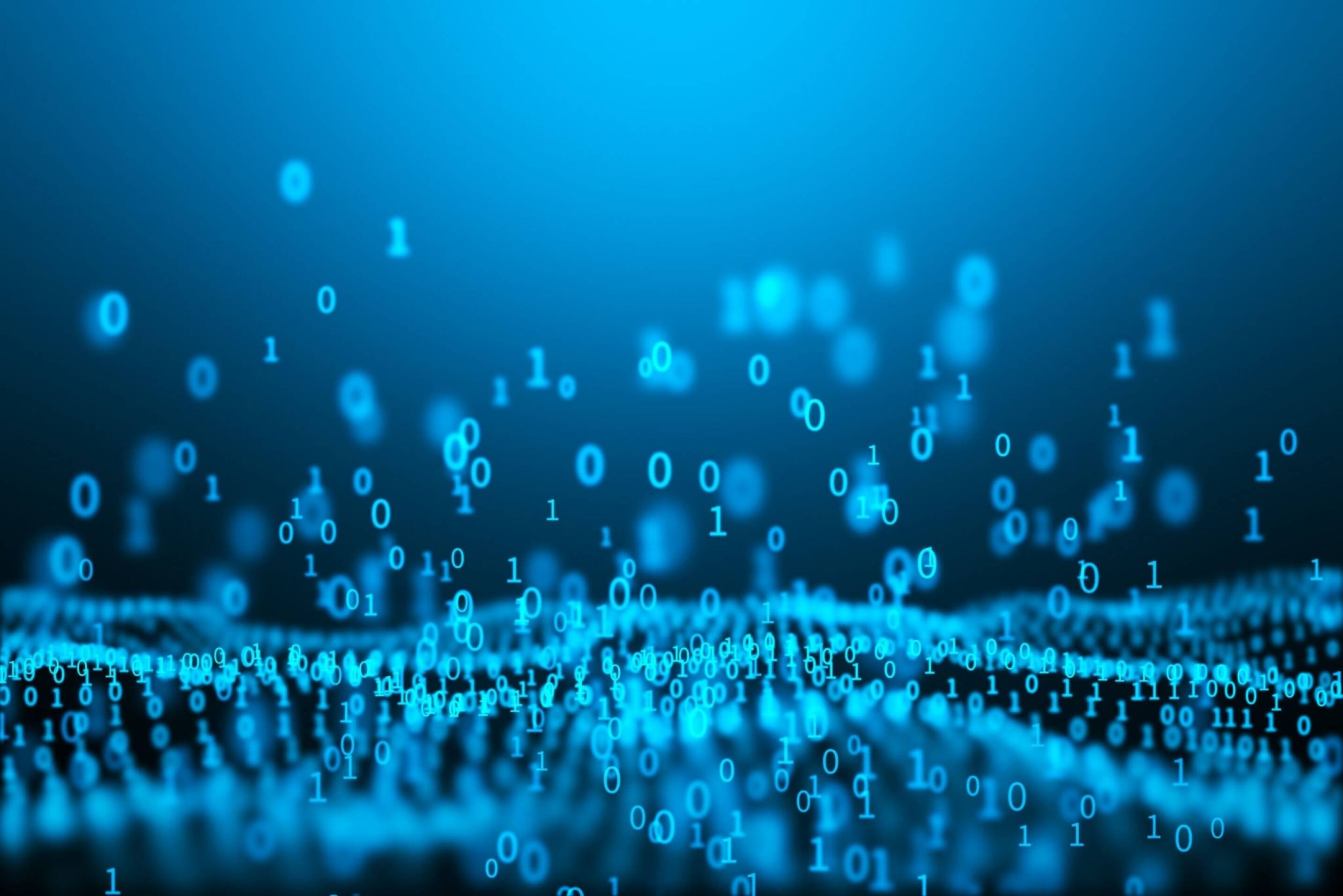 If you want to make your own developments on our finance solutions developed on the SET Low Code Platform, you can meet our source code licensing model.
If there are professional software developers in your institution, you can obtain finance solutions infrastructure with source code licensing and make your own developments.
Thus,
You can increase your Self-Service Development competencies,
You can realize institution-specific developments with your own staff,
Can take on change management costs,
In addition to all of these, you can also benefit from our support within the scope of Managed Services as you progress with this method.