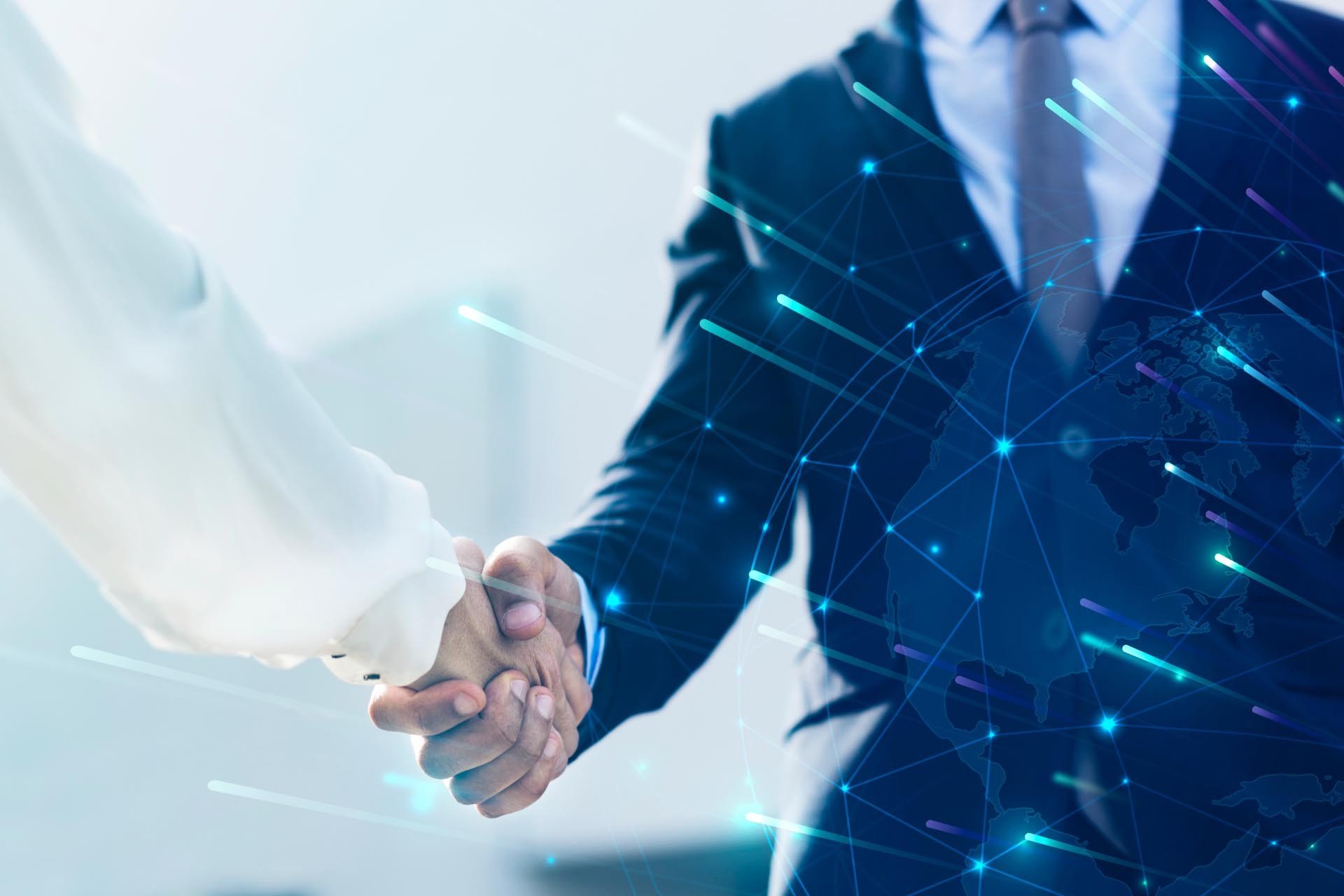 An undesirable but mandatory part of the loan supply processes is the legal proceedings to be carried out regarding unpaid loans.

With the legal tracking system I have developed, we help the financial world to manage this process. The Legal Tracking system can work in integration with SET's end-to-end solutions, as well as easily integrate with other applications in the industry thanks to its service-based structure.

We deal with the legal follow-up processes of all enforcement and litigation files filed for and against, especially Finance, Leasing, Factoring, Retail Industry, Telecom and Operational Leasing institutions, by effectively managing the permanent lawyers and contracted law offices of the institution.
Processes you can manage with the Legal Tracking System:
Follow-up Openings in Enforcement Offices,
Notification Printing,
Advance/Expense Management,
Collection Management,
Official Institution Inquiries,
Payment Planning,
Lien,
Letter of Guarantee Requests,
Tracking Request Documents,
Foreclosure Processes,
Sales Processes,
Office and Lawyer Performance Tracking,
Instant Notification Definitions by Short Message (SMS) and E-Mail,
Incoming Document Tracking,
Work Order Structure for Interdepartmental Workflow,
Definitional Multiple or Sequential Confirmation Structure,
Definitional Print Management.