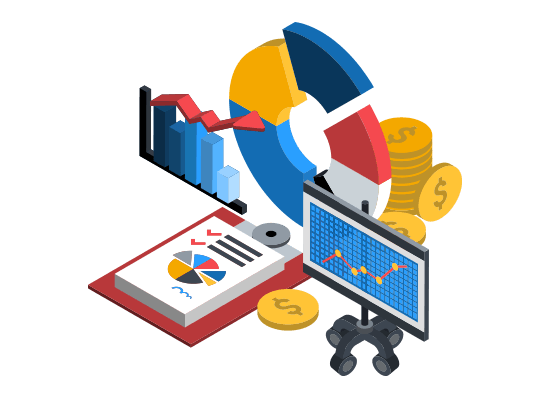 With the Fixed Asset Management module included in the ERP system, SET offers you an infrastructure where you can track and manage your fixed assets.
With this infrastructure, you can define all your fixed assets, track their movements, make depreciation calculations and automatically create accounting transactions.
You can follow depreciation books separately by defining different useful lives for local legislation (VUK) and global needs (such as IFRS/US GAAP) within the same infrastructure.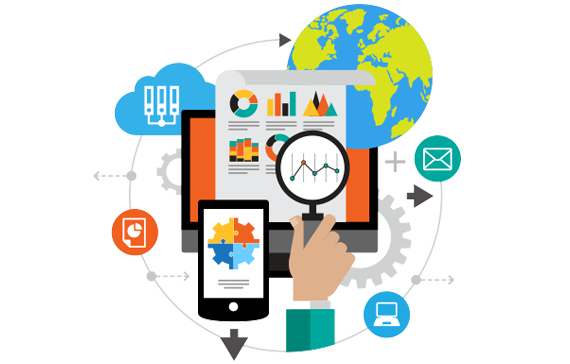 The basic operations you can do within our Fixed Asset system are;
Purchase Invoice Entry
Creating Fixed Asset Card
Fixed Asset Sale
Fixed Asset Scrap, Donation, Lost Stolen transactions
Fixed Asset Transfer Transactions
Fixed Asset Embezzlement Transactions
Collective Depreciation Calculation (You can have it calculated separately according to VUK and IFRS).
Depreciation Receipt Calculation (You can create separate slips according to VUK and IFRS).