Insurance Risk Assessment (Risk Metric) Application
You can use the Risk Metric application to determine the current risk of immovable properties during the policy preparation and evaluation process for immovables by insurance institutions.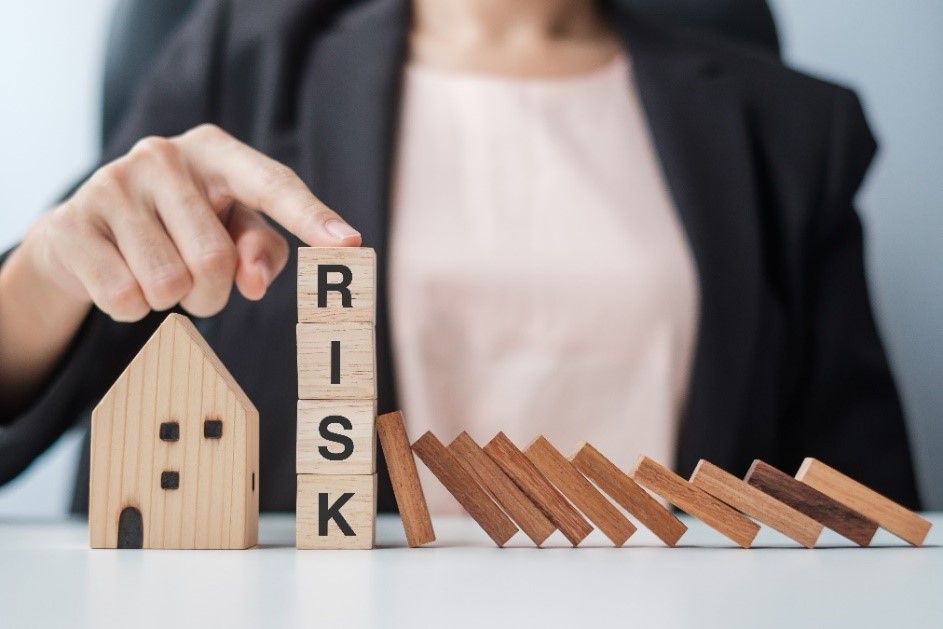 The application can quantitatively and qualitatively calculate the risk value of immovables, such as real estate, owned by all insured businesses, from agencies to the headquarters.
The Risk Metric product enables the creation of a descriptive questionnaire to determine and evaluate the risk of the real estate subject to the corporate policy.
Additional forms can be created on a sectoral basis, questions and answers can be defined, and scores can be determined according to possible answer alternatives and answer combinations.
Segment-based, consistent and/or sectorally homogeneous evaluation classes can be created. Within these classes, the importance levels of different questions can be adjusted.
The solution allows Risk Engineers and experts to access the field.
It calculates the operational risk value of the real estate sectorally, based on the main and sub-forms filled in the field or in the center.
It determines the risk with statistical methods defined according to the answers to the questions in the forms and the answer combinations. It shows qualitative and quantitative risk according to score and scale definitions.
Risk inspection stores main and sub-forms on a version-by-version basis.
It manages periodic and instant SMS and E-mail notifications at critical points needed.
It makes it possible to use it in the field with its mobile usage add-on.
It manages the approval flows of the process with hierarchical definitional approval processes.