Using their 30 years of industry experience and deep resource pools, the SET IT-Head Hunting team continues to put a smile on the face of directing with fast and pinpoint placements.
An institution that has developed numerous projects in the IT sector for many years, has been the creator of products that change the dynamics of the sector, and has succeeded in satisfying its customer portfolio with very different technological needs; When you build an expert IT Outsourcing team kneaded with these experiences, success is inevitable.
Within the framework of my outsourcing expertise, we offer you services in two main areas:
• Selection and placement
• Performance management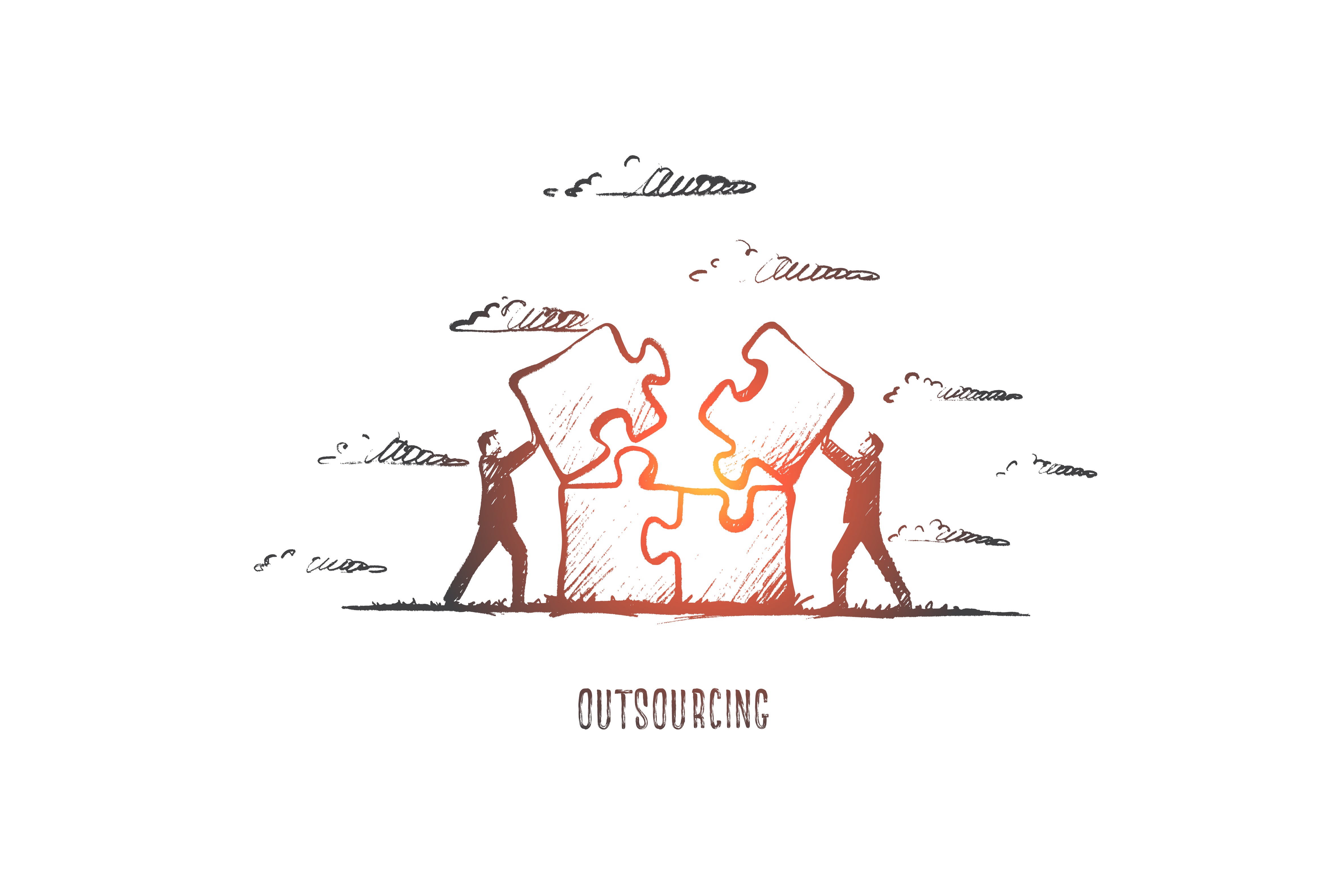 SELECTION AND PLACEMENT
At the beginning of the outsourcing service process, SET Software carefully examines the technical and administrative structure of the institution to be served, the requirements of the required position, and the technical and individual abilities that the candidates should have, and presents an analysis study about the institution and the relevant position. The criteria and key capabilities that emerged as a result of this study form the backbone of the screening activities to be initiated.

In our screening activities, we benefit from our special candidate database and various human resources platforms that we have created during our 30+ years of experience in software development and outsourcing services. After revealing the potential candidates who show positive correlation with the analysis study for the institution to be served, phone calls and face-to-face interviews are carried out with the candidates by our expert human resources personnel, and a short list of potential candidates is created.

With this short list of candidates, our expert managers, who also have SDLC and project management experience, conduct second round of technical interviews and identify the most suitable candidates for the needs of the institution. The candidates who successfully pass the interview process are shared with the institution and the placement process is completed.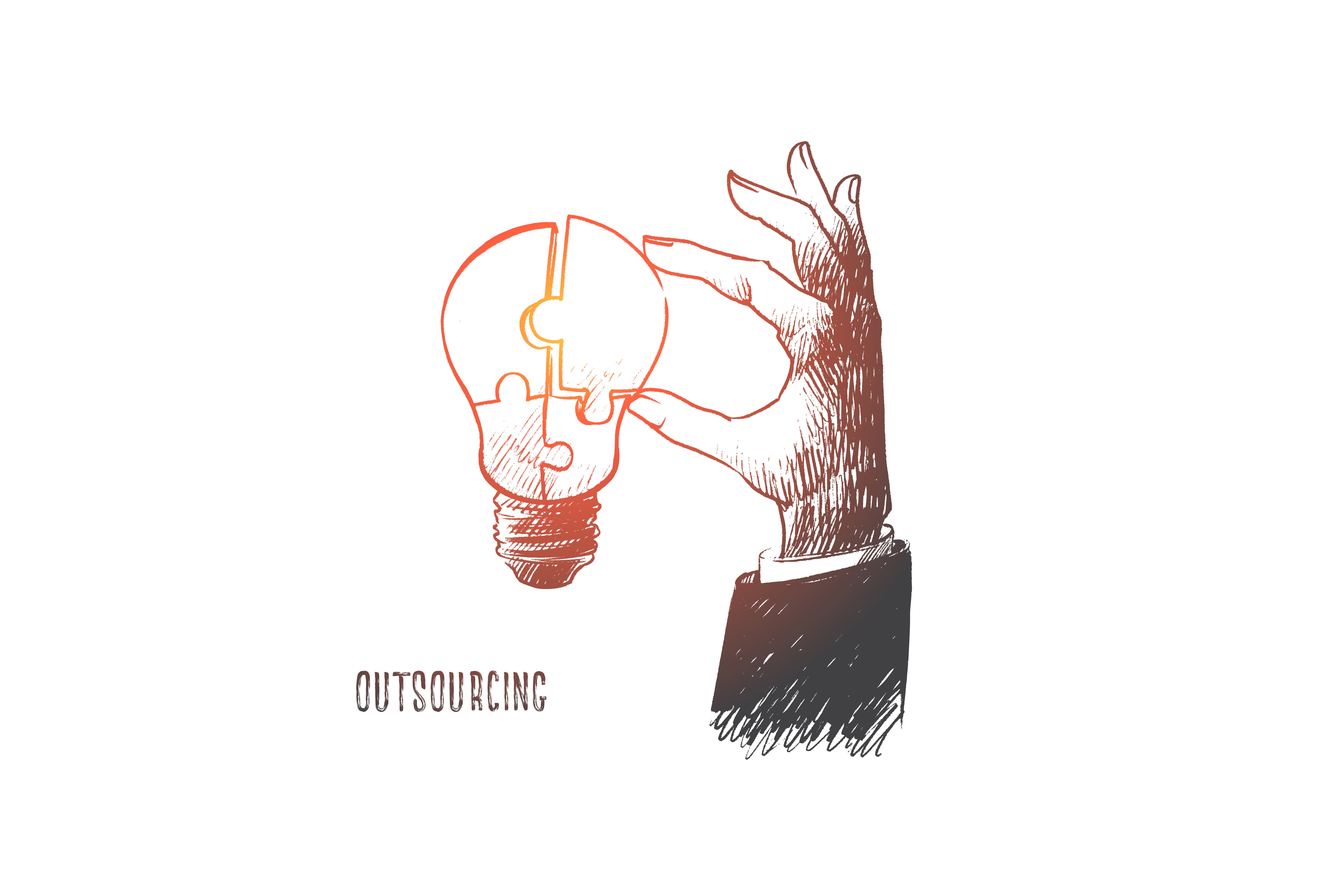 Performance Management
It is our first priority that our relations with the consultants who start working in the institution in need continue throughout their working lives. In order to maintain this structure, Set Yazılım conducts face-to-face meetings with its consultants working within the scope of outsourcing services at regular intervals and receives feedback from both personnel and institution officials about the ongoing process. Correct management of customer feedback and consultant motivation enables the bond between our client and consultant to be strong.