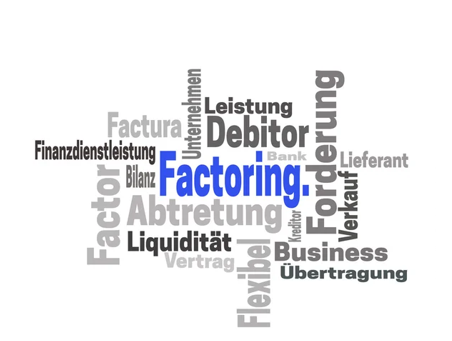 WHAT IS FACTORING?
Factoring is the transfer of time receivables arising from sales of goods and services to a factoring institution through assignment and the management of these receivables by the factoring institution. factoring; It basically offers three different services as Financing, Guarantee and Collection services.
Basic Factoring Application

Decision Tree and Scoring

Integrations
You can increase your in-house productivity with our product, which has user-friendly designs where modules can talk to each other or can be used independently.

Thanks to its modular structure, which is one of the important features of our product, you can evaluate our flexibility in creating product compositions for your needs.

Basic Factoring Application includes the following modules :


Related Party Management
Sales & Marketing & Campaigns
Application and Credit Allocation
Limit Risk Management
Collateral and Assignment Management
Contract Management
Check & Bill & Collection Tool Management
Intelligence Processes
Refactoring Processes
Overdue Receivables Management
Fund & Pricing & Cost & Commission Management
Dashboard
Operational and Legal Reports
Document Management
Integration Library
Decision Tree and Scoring
Overseas Factoring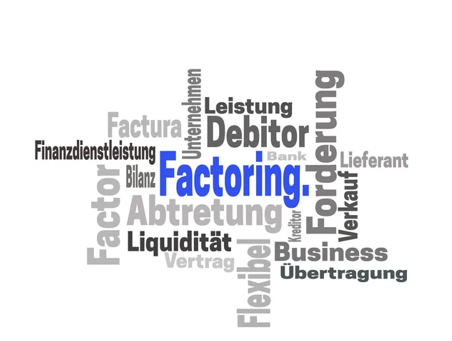 You can create a structure that allows you to transfer the knowledge and rules within your company to the system by creating your scoring and scoring models that you will determine in line with your needs, and to manage your processes much faster and more effectively with these decision trees.

With the decision tree module, you can easily create your own evaluation models during the evaluation phase of the parties subject to factoring transactions.

With the scoring module, you can make automatic score and degree calculations by considering the quantitative and qualitative data of the assets subject to factoring in the system.

Decision Tree and Scoring Module Scope;


Parametric Data Set Definitions
Parametric Rule Code Definitions
Policy Rules
Scoring Tool
Matrix Segmentation Study
Risky Product Definitions
Survey Definition
Automatic Scoring of Factoring Assets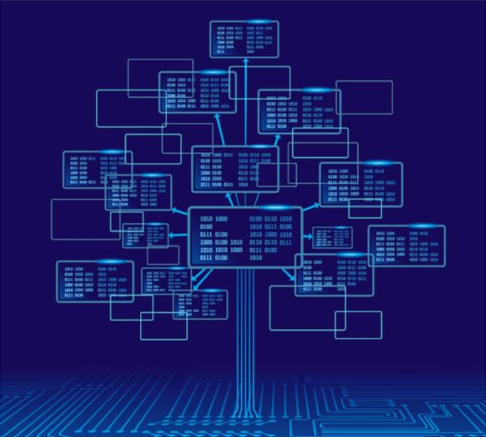 With our fast and flexible integrating platform feature, you can easily integrate not only with official institutions, but also with private integrator companies, banks or other systems used.

Our external institution integrations:


Mersis
Gib
Risk Center
KKB
MFKS
E-Invoice
E-Archive
E-Ledger
CBT
Exim
TSG
EDI
SMS/Mail Integrations
Bank Integrations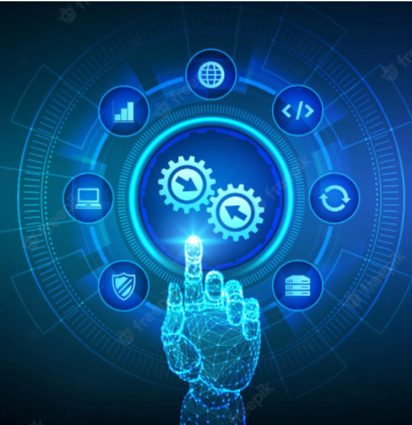 REPORTS
You can access the instant or historical data needed for factoring processes under operational reports. At the same time, thanks to the application's flexible integration structure, you can feed different reporting tools.

You can provide automatic notification and management of legal reports in full compliance with Financial Institutions and Masak legislation.

In addition to reports, you can provide instant notifications in line with the rules defined in the system, together with early warning systems.
INTERNATIONAL FACTORING
With the Export Factoring product, thanks to the reliable intelligence information of the Exporters, they can have up-to-date information about the buyer's financial strength and credibility in the market; You can get Foreign Factoring Operations, Correspondent Companies Management, EDI Integration, Foreign Factoring Operations Notifications, GRIF Compliance Controls services with the latest technology to factoring companies that act as guarantors in case foreign suppliers request payment guarantee from Turkey with the Import Product.