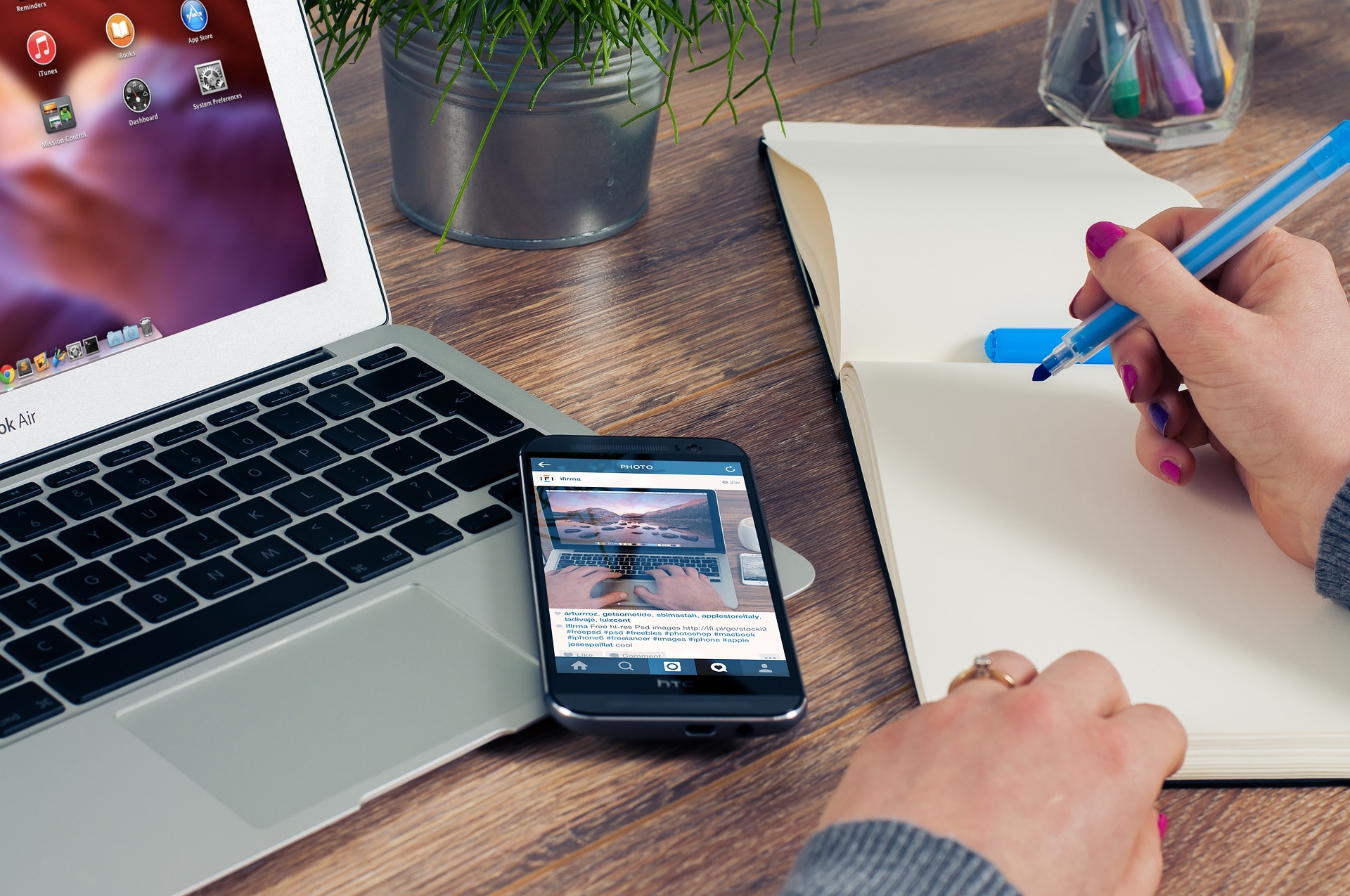 SET meets international needs together and simultaneously with the requirements of local legislation in the accounting and finance applications it has been offering for many years.
In the accounting infrastructure, while the regulations of the local legislation according to the Tax Procedure Law (VUK) are fully met, it is possible to perform transactions on the basis of IFRS (IFRS) or US-GAAP at the same time. With this Dual Ledger / "Dual Booking" feature, which allows you to manage two separate ledgers in the accounting system at the same time, you can easily meet the reporting needs you need for global collaborations and financing.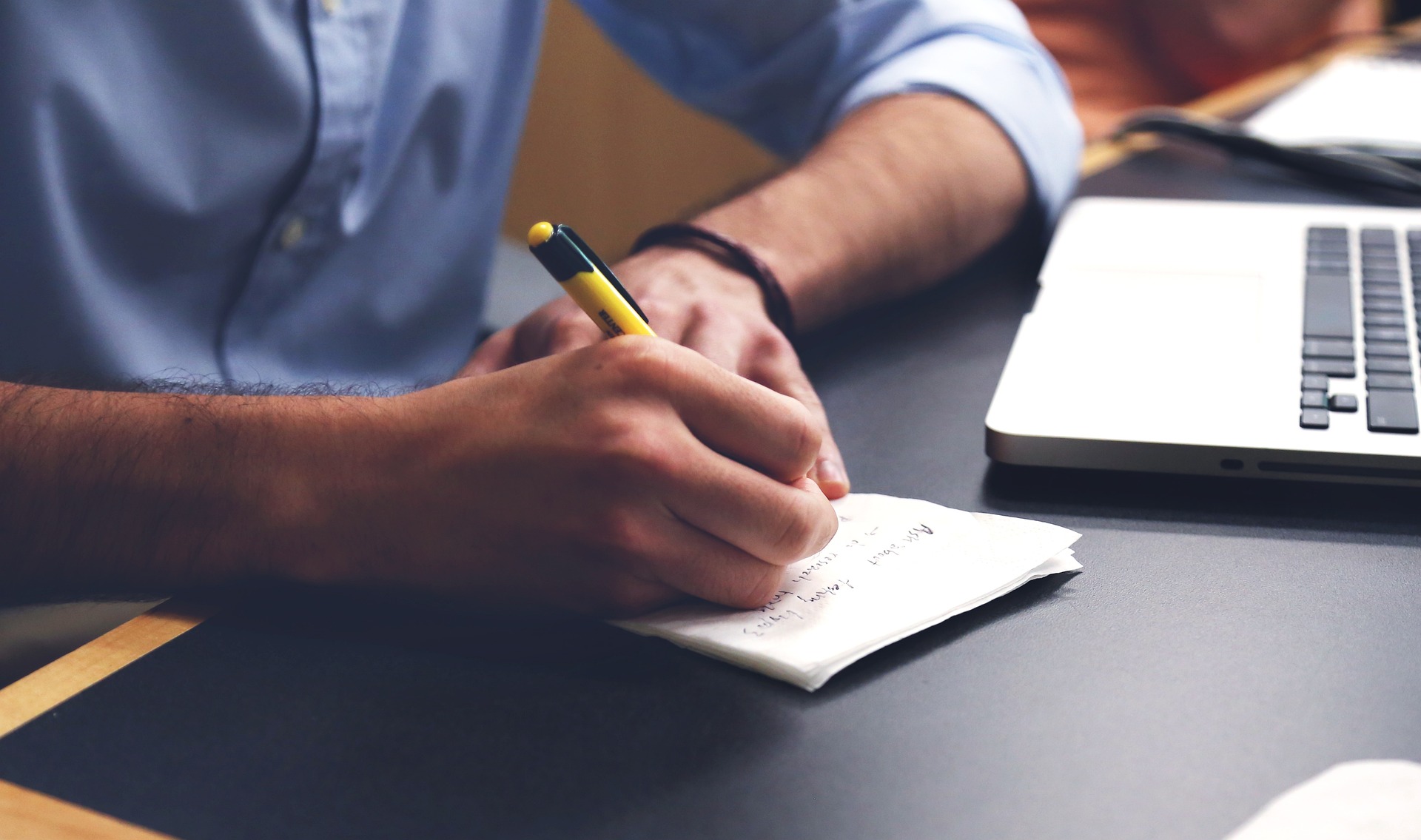 In the accounting infrastructure;
You can create a second chart of accounts and match this chart of accounts with the local (VUK) chart of accounts.
You can record a record on a receipt basis in different ledgers. In this way, you can create correction and classification records.
You can ensure that different books are operated in different currencies, and you can automatically process exchange difference income/expense records for each of these books compared to the opposite currency.
You can create your reports with the book and currency of your choice.
You can make transactions with the double ledger feature in our basic accounting and other accounting-related modules (such as Fixed Assets).