Get an integrated accounting system with SET Solutions.
Our experts have developed a general ledger management application with extensive integration capabilities that all financial companies (Banks, Finance Companies, Leasing Companies, Factoring Companies, Asset Management Companies) need.
With SET Accounting Applications, you can integrate all your operational accounting and finance processes into «CFS Loan Financing Solution».
Accounting Management (Compliant with BRSA Legislation)
Double Book Working (Dual Booking)
UFRS Reporting
Dimensional Accounting
Legal Reports (BDDK, TCMB, GİB, Risk Center)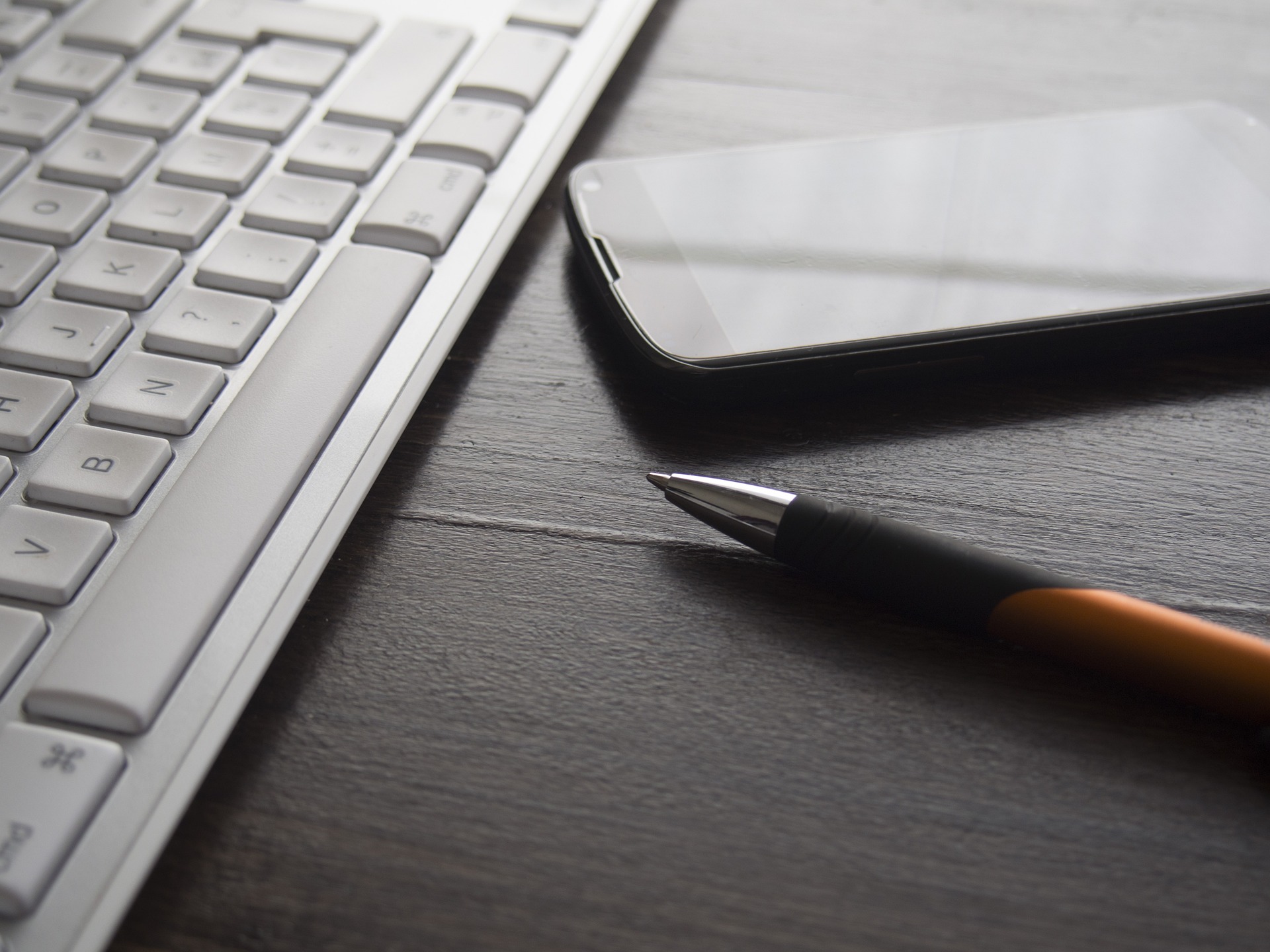 Finans şirketleri özelinde reel sektöre benzemeyen ve BDDK regülasyonları çerçevesinde oluşturulan özel hesap planları ile çalışmanız ve özel düzenlemeler çerçevesinde muhasebe işlemlerini yürütmeniz gerektiğini biliyoruz (evalüasyonlar, kur farkları, uzun- kısa vadeli kredi işlemleri, reeskont hesaplamaları gibi).
With SET applications, together with your special needs for the finance sector;
You can create your accounting records in a reliable, fast and simple way.
Trial Balance, Assistant, Current Account Tracking, Bddk etc. You can easily create your reports such as
You can adapt your Rediscount, Evaluation and Exchange Difference transactions to run automatically at the end of the day.
You can have your prepaid expenses calculated on a monthly or daily basis and have accounting slips automatically generated at the end of the month.
You can quickly create Ba-Bs, VAT Report and Concise Reports from the system.